Lived Experience Alliance
As a team at Beacon Counselling Trust, we listen to our service users and know and value the importance of individuals sharing how gambling has impacted their lives and their journeys through support and treatment.
Our purpose is to make life better for individuals and families who access our services and help them embrace a different way of living through structured and professional support and experiences.
We passionately believe in people being able to change their behaviours and their lives even after the most catastrophic of life changing events.
Our BCT Lived Experience Alliance was set up to help us achieve these aims and to enable service users to work with our treatment team and contribute directly to improving support, education, and treatment services for gambling-related harm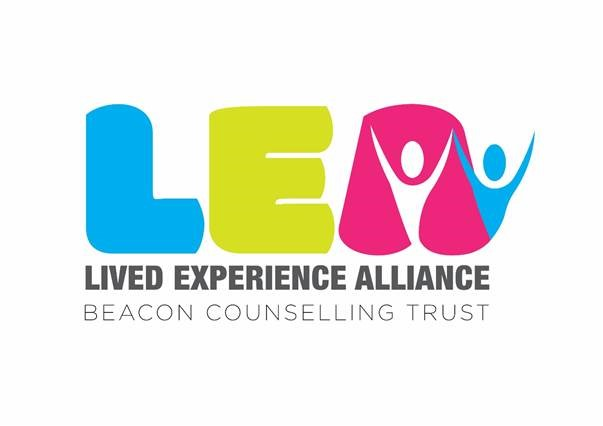 Upon joining the Alliance one of our members said: "I used the support at Beacon and have not gambled now for two years. I am very happy to try and help people that are going through exactly what I did."
The Alliance is an online space for positive and collaborative conversation, where we talk, share and listen to stories from individuals who come from all different backgrounds and all different experiences.
This does not just include those that have directly experienced gambling harms, but also those who have been affected by the gambling of someone else.
Our professionals and members come together, once monthly, to discuss all areas of service development and explore best practice in our support, treatment, and continued aftercare. The areas of one-to-one support that are working well, but importantly the things we can make better.
The meetings are facilitated by BCT's Treatment Manager, Lauren Campbell and supported by our Family Support Worker, Nicola Jaques.
The voices of our members and conversations held, provide us with a well-rounded insight to all aspects of gambling-harms services, which means we can improve the lives of every person needing the help and support of BCT moving forward.
One of our service users adds: "I was really interested in getting involved with the BCT Alliance as I had been looking for a way to give back after being supported through my recovery."
The advice and input from those with lived experience helps shape all aspects of service delivery, ranging from pre-treatment, education, clinical and therapeutic interventions, to aftercare, and partnerships with other local organisations.
Whether you are a professional or service user and would be interested in finding out more about our Lived Experience Alliance please get in touch with our Treatment Manger, Lauren Campbell at lauren.campbell@beaconcounsellingtrust.co.uk